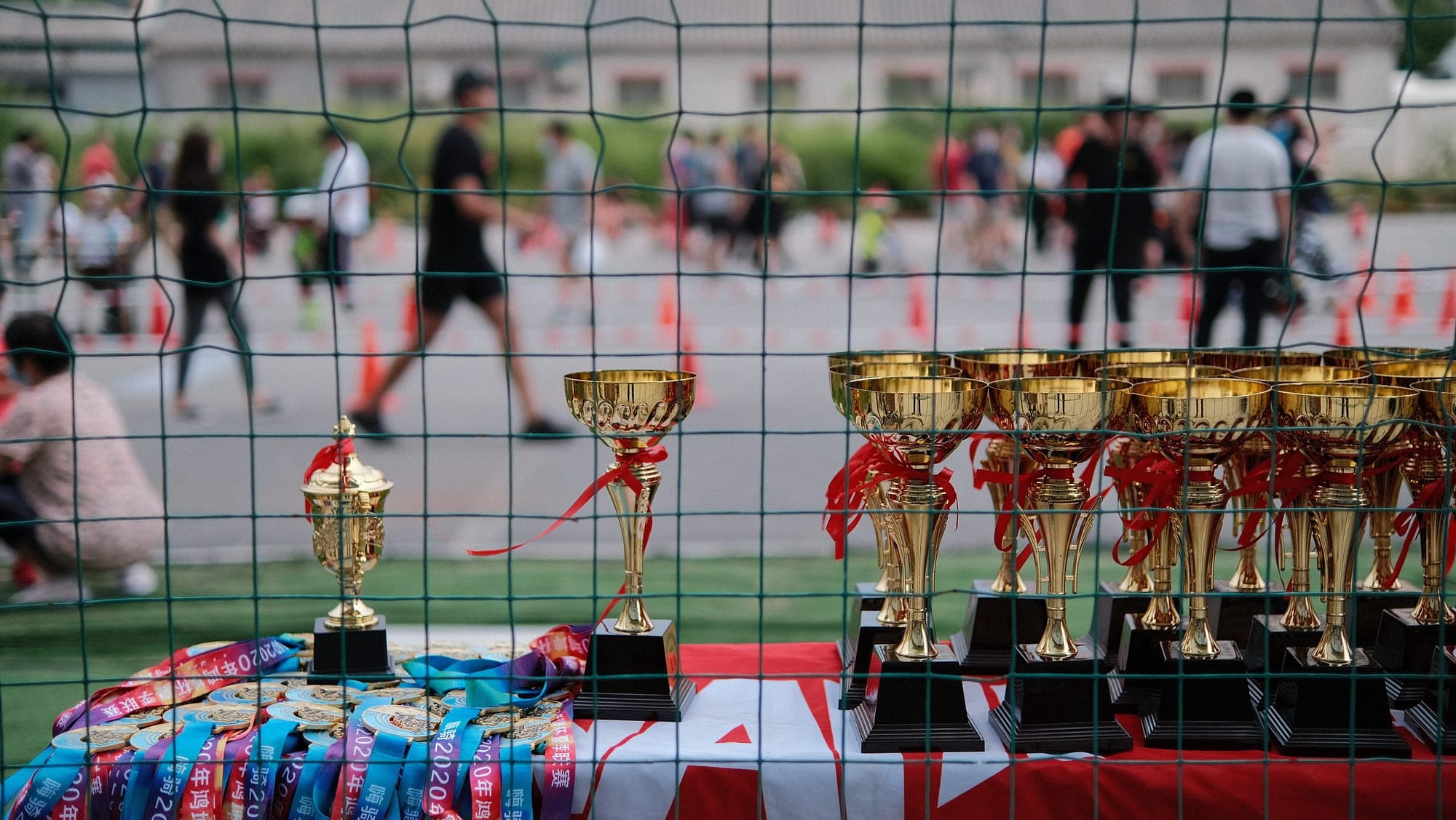 Unitex Industries Limited is a member of Express Group. We are the first Company in Bangladesh, to pioneer the Computerized Engraving and design system on glass, crystal, acrylic, metal, aluminum, steel, MDF, and wood. In fact, the Computerized Engraving and design system is precise and minute-detailing as well as is unique, much faster, and different than the commonly used conventional wet etching process. Unitex Industries Limited (Mehram)  is also proud to be the first company to introduce the sublimation system of heat transfer of images on Aluminum sheets, Ceramic, and few other products.
In association with our foreign associates, we have pioneered the 'EMBEDDING' process in Bangladesh. The process is ideal for Awards, Crests, Commemorative Plates, Occasion & Anniversaries, Birthday, Graduation & many Celebration & Events.
Contact us and Buy a beautiful and perfect corporate gift for your business partners, Stakeholders and Corporate Bodies.
In the first place, Unitex Industries Limited import, design, fabricate, manufacture, and market Different products. A wide range of diversified users like individuals, Marketing Agencies, Corporate Houses, Multinational Companies, Government Departments, Educational institutions, Sports Federations & Clubs, and many more generally use These products. Unitex Industries Limited can custom-tailor a unique collection of customized gifts as customers' needs and choices. They are also uniquely personalized and exclusive. They can also be produced for general distribution.
In addition, Unitex Industries Ltd reserves a well-trained, competent, and experienced workforce. The committed workforce of Unitex Industries Ltd performs their level best service towards the customizable gift world and has been relentlessly working on it.
Not to mention, Mehram is the brand name of Unitex Industries Limited. We are the first company in Bangladesh to pioneer the computerized engraving and design system. As a matter of fact, we are one of the oldest and leading online gift stores in Bangladesh. Primarily, we provide exclusive and customized gifts at corporate events. However, we are glad to introduce ourselves as one of the leading corporate gifting companies in Bangladesh. In this consequence, we offer a wide range of the finest quality products and corporate gifts as per your requirements.
If you are looking for budget corporate gifts, occasional items, promotional business gifts and premium gift sets, unusual and unique corporate gifts manufacturers and wholesale suppliers in Bangladesh, Unitex Industries Limited is the right place for you.
With Mehram, Pamper your business partner with these unique gifts at never-before prices.